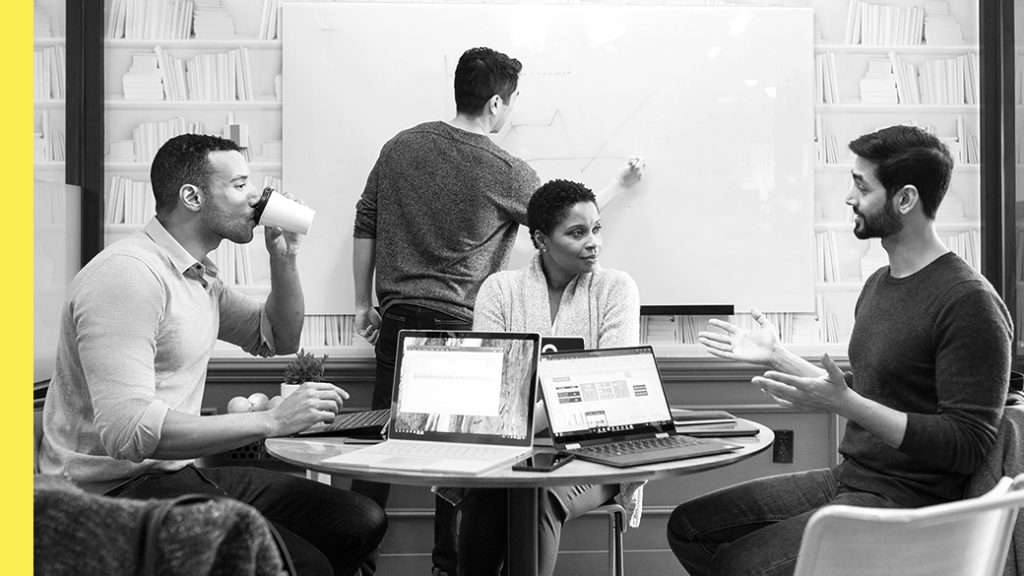 About the Public Sector Center of Expertise
We bring together thought leadership and research relating to digital transformation and innovation in the public sector. We highlight the stories of public servants around the globe, while fostering a community of decision makers. Join us as we discover and share the learnings and achievements of public sector communities.
Recent articles and posts
Public Sector Future podcast
About the podcast
Public Sector Future discusses real stories from public sector leaders who have been successful at driving change. Hear their first-hand experiences, challenges their users face, and lessons learned. Throughout the series we discuss technology and trends, as well as cultural aspects of change.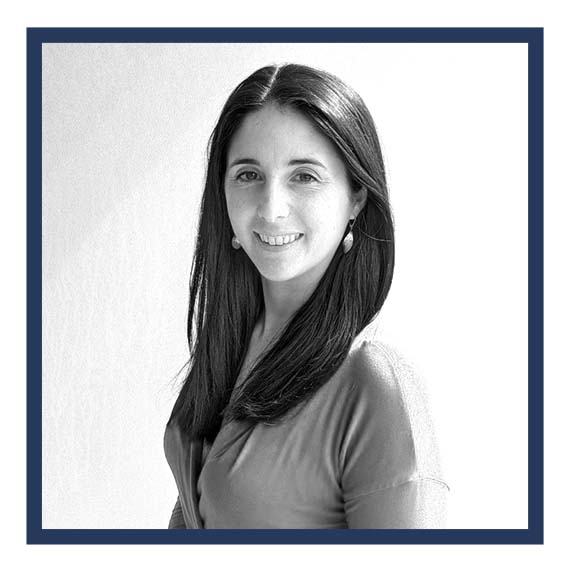 Meet the host: Olivia Neal
Olivia is passionate about the use of digital approaches to help the public sector work better for those it serves. She is the Director of Digital Transformation in Microsoft's Worldwide Public Sector Team. Before Microsoft, Olivia spent her career in the Government of Canada and the UK Government.

Public Sector
Future Podcast
Episode 20: Inclusivity and Sustainability in Education
March 31, 2022 | 24:02
Stefania Giannini was appointed UNESCO Assistant Director-General for Education in 2018, becoming the top UN official in the field. Prior to this, she served as Minister of Education in Italy, Senator of the Republic of Italy, and Rector of the University for Foreigners of Perugia.
Government

Government

Discover how Microsoft supports governments to drive economic growth and development, enable personalized digital experiences, deliver trusted and secure services, and build a resilient, sustainable future.

Learn more

Defense and Intelligence

Defense and Intelligence

Learn how Microsoft products and partners help defense and intelligence agencies advance their missions to promote stability and security for residents, nations, and multinational alliances.

Learn more

Education

Education

Find out how Microsoft solutions and devices empower educators and unlock new possibilities for learners.

Learn more