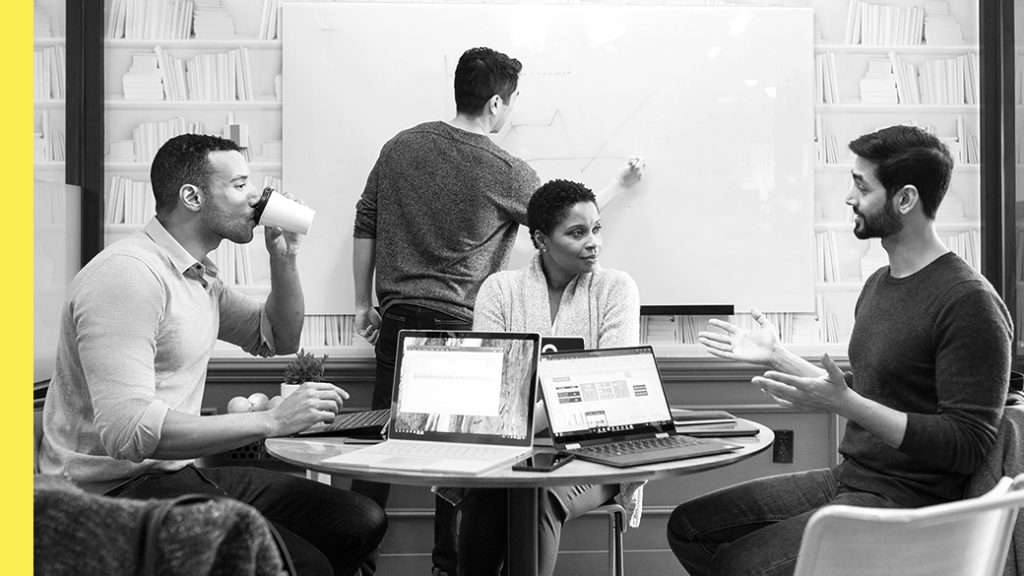 About the Public Sector Center of Expertise
We bring together thought leadership and research relating to digital transformation and innovation in the public sector. We highlight the stories of public servants around the globe, while fostering a community of decision makers. Join us as we discover and share the learnings and achievements of public sector communities.
Recent articles and posts
Public Sector Future podcast
About the podcast
Public Sector Future discusses real stories from public sector leaders who have been successful at driving change. Hear their first-hand experiences, challenges their users face, and lessons learned. Throughout the series we discuss technology and trends, as well as cultural aspects of change.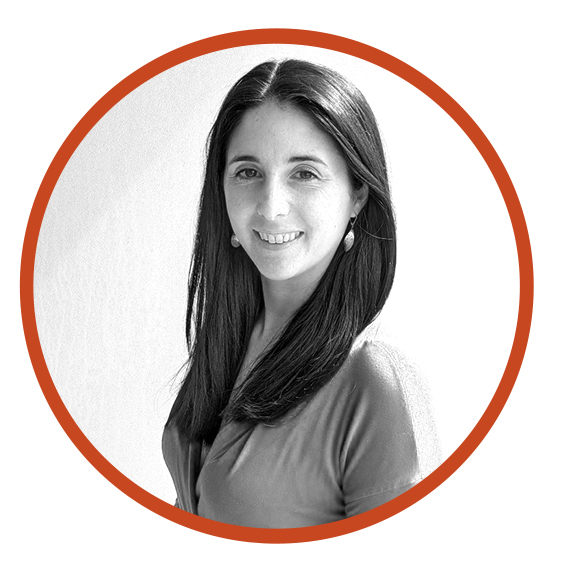 Meet the host: Olivia Neal
Olivia is passionate about the use of digital approaches to help the public sector work better for those it serves. She is the Director of Digital Transformation in Microsoft's Worldwide Public Sector Team. Before Microsoft, Olivia spent her career in the Government of Canada and the UK Government.

Public Sector
Future Podcast
Episode 5: Challenge-based approaches to Public Sector innovation
April 29, 2021 | 26:39
Jeremy Goldberg recently joined Microsoft's Worldwide Public Sector team. He's worked in government in the city of San Jose, San Francisco, the city of New York, and most recently was leading technology for the Governor of New York State. We dive into one of the projects he was responsible for in the New York City Mayor's Office of the Chief Technology Officer.