Public Sector Future
Public Sector Future is a podcast about using digital approaches in the public sector to deliver better outcomes. We share stories of public servants driving change and learn from their experiences.
Episode 57: India's Journey to Digital Transformation: A Conversation with Dr. Pramod Varma
India's digital transformation journey has relied on strategic thinking, collaboration, and innovative solutions. Dr. Pramod Varma talks with us about how India overcame hurdles to create a robust digital ecosystem, including a digital identity program for over one billion people.
Host profile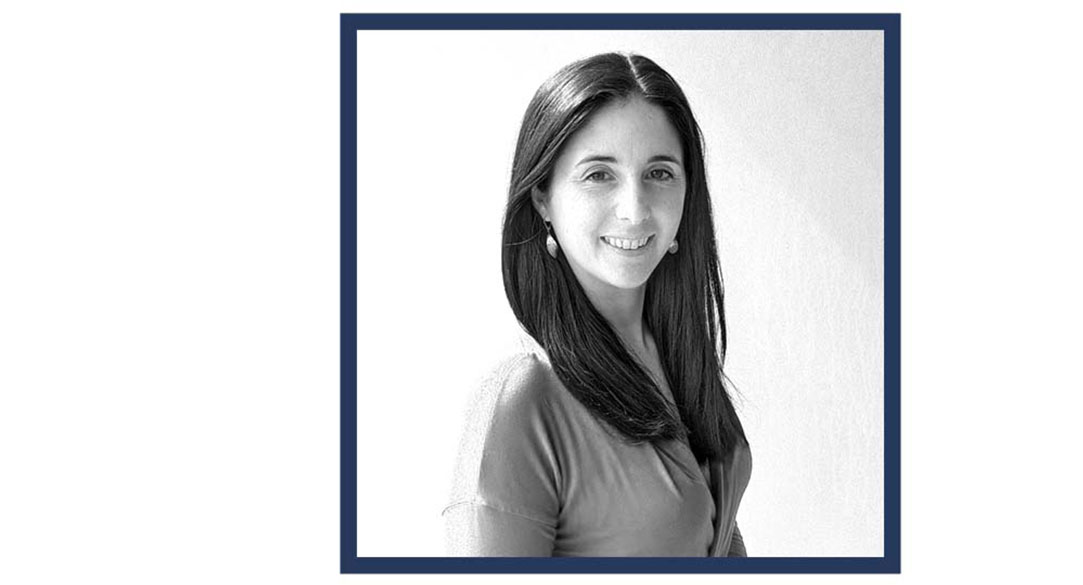 Olivia Neal
Olivia is the Director of Microsoft's Public Sector Center of Expertise. Prior to joining Microsoft, Olivia spent her career in public service in the UK Government and the Government of Canada. She is passionate about opportunities for digital approaches to deliver better outcomes. In sharing the stories of public servants from around the world she helps others to learn from their successes.
Public Sector Future episode library
Explore previous episodes of the podcast and learn from Public Sector leaders around the world.
Listen to this podcast on any of these platforms:
Share
Share Public Sector Center of Expertise content on social media.